Do you have pain that, despite all of your best efforts, is still lingering? Chances are that your pain is caused by fascial restrictions. Every cell in your body is inside of fascia. When it is healthy, fascia is a wonderful support system. However, when trauma, repetitive use (even sitting at a desk), surgery, or inflammation occurs, adhesions can occur within the incredibly strong fascial system, creating tensile pressure of more than 2000 pounds per square inch, and wreaking havoc on your body's pain sensitive structures.

A little about Celia McDermott, owner: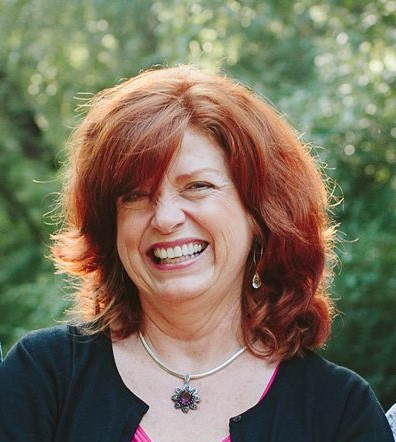 ** John F. Barnes Approach trained Myofascial Release Therapist

MFR Seminar Experience: Full Instructor, MFR I, MFR II, MFR III, Rebounding, Unwinding, Skills Enhancement, Advanced Unwinding, Cervical-Thoracic, Fascial-Pelvis, Pediatrics, Women's Health, Quantum Leap, Healing Seminar, Metro Atlanta JFB- MFR Study Group leader.


**rehab professional since 1998

**GA State licensed LPTA and LMT (MT000165)

Celia has extensive experience with all ages, including people with special needs. She has been in clinical practice since 1998, including children's rehab, neurological rehab, orthopedic clinics, and private practice. Although adept at many rehab techniques, her passion and specialty is John Barnes' Approach Myofascial Release. She began her career as a Licensed PTA, and after discovering the benefits of JFB-MFR, enrolled in massage school to be able to obtain her LMT, open her own practice and bring JFB-MFR to all ages in the Metro Atlanta area. She has been very fortunate in being able to train extensively with Mr. Barnes, and to assist him with his seminars. She is a lifelong learner, is passionate about helping people, and is always looking for ways to assist her clients. She also hosts the Metro Atlanta JFB-MFR Study Group, to help therapists fine tune their techniques, and to foster a strong local community of MFR practitioners.

Please call (770) 653-1358 for an appointment, or book your appointment online by clicking here: http://www.appointmentquest.com/provider/2150040331